LPB PISO WiFi vendo machine is now easy to make. If you want to Build your own Piso Wifi Vending Machine and get a LBP Piso WiFi you can buy the kit from the market and it should include the following items.
LPB PISO WiFi Hardware Components
Orange PI PC Version or Raspberry PI Device
6in1 Module Hat Type
Combo 20pcs Dupont Wires 20cm x 2.54MM (F-F and M-F)
AC/DC 12 V 2A Power Adapter
Universal Coinslot (Old and New Coins Configured)
Wires, conencted and LED
Plstic Stand of and BOX, Nuts and Bolts
The KIT Image is here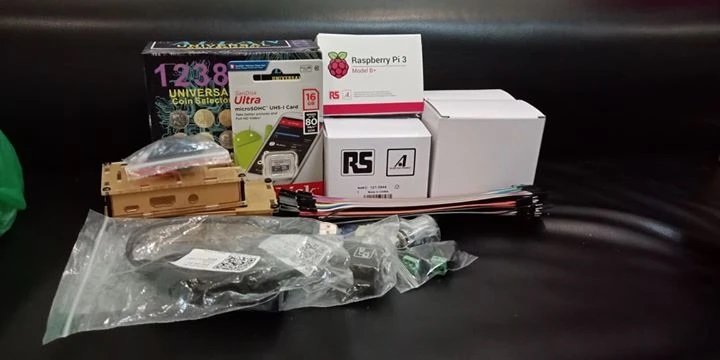 LPB Software Installation of the Device
Then you need to have the software from LPB Piso Website
The software has various features including Serveless portal and centralized server. You can also configure radius server.
The software is fully customizable where you caan have manage users and can also configure the charge station. You have full control to block the sites where requried.
Simply Download Raspberry PI software Image if you are using Raspberry PI or download Orange PI One Image which ever is relevent to you.
LBP User Interface for Connection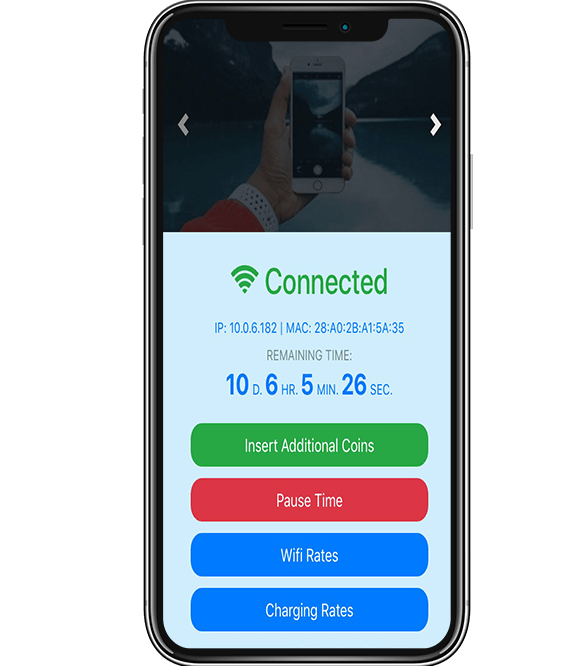 Once loged in user will see the Wifi in his device, simply connect the to wifi and then start using it. On screen you can see the time, rates, charging rates and so on. You can pause the time if you are not using.
You can also insert additional coins if you want to use more.
To see complete tutorial of this Device you can see here
If you want to watch the tutorial and want to see more details you can click here